In honor of Earth Day, take a look inside the top 3 most sustainable companies
Twitter feed video.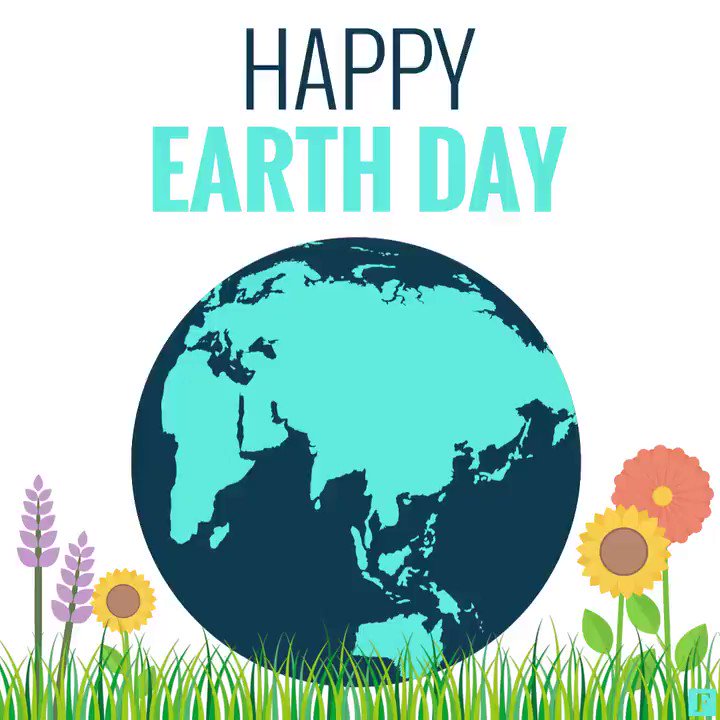 Gene-edited food is the next battleground between the agriculture industry and natural-food advocates. https://t.co/Xwk8RRtC8y
Amid rising alarm about the personal data companies might be collecting without our knowledge, Google might be as much, if not more, of a concern as Facebook https://t.co/OX72HnavIn
These RoboCops keep ending up in the RoboHospital​ https://t.co/LzMBxr4dsE
Over 95% of the world's population is breathing unhealthy air
https://t.co/uIyGB4erNz
Twitter feed video.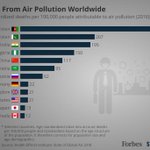 More than half of states lack enough unemployment funding for a recession https://t.co/CrIXkbFuKU
The decline of GE hits home: Retail investors make up 43% of GE's shareholders https://t.co/ulNKXXfOl8
Merke and Macron prepare to visit Washington as economic tensions deepen between the U.S. and Europe https://t.co/PJVnygBcyI
Load More...