A few ideas to mix up your makeup routine. https://t.co/CwifJhVy5v
These closet staples don't have to come with a high price tag. https://t.co/7edvS4K5yE
If God is speaking to us through the natural world, then it's clear that one of his favorite subjects, especially this time of year, is mating and fertility, coupling and life-givingness. #EarthDay

No longer enjoying your workouts? Maybe it's time to scale back.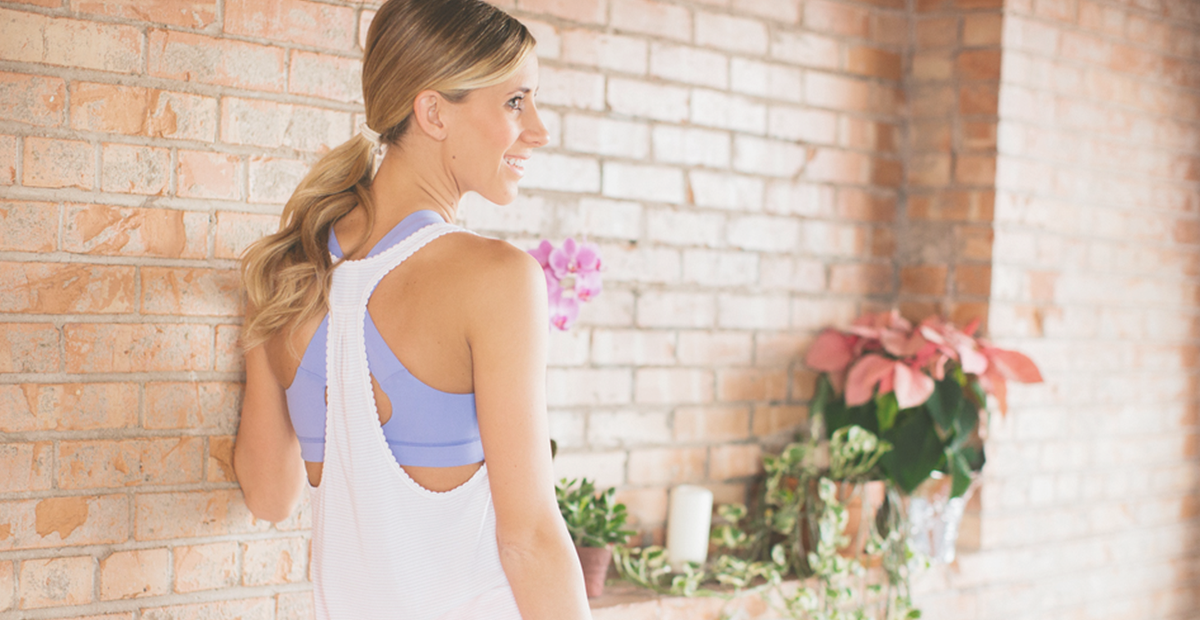 5 Reasons It Might Be Time to Start Working Out Less
It seems counterintuitive, but scaling back on your workouts can make them so much more effective.
bit.ly
Take yourself seriously, but don't lose what makes you unique.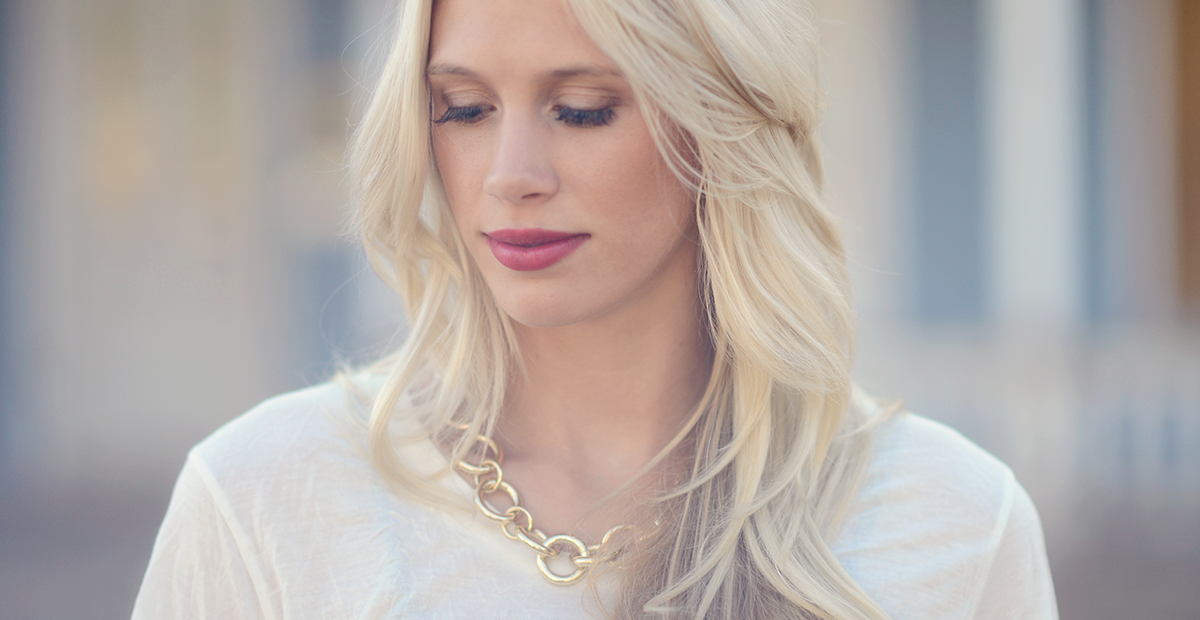 My Fashion Choices Taught People (Myself Included) to Take Me Seriously
Don't just dress to impress other people—dress to impress yourself.
bit.ly
"We all have a desire to peel away the outer layers of ourselves—the ones we show to the world on a daily basis—and delve into the core of who we are."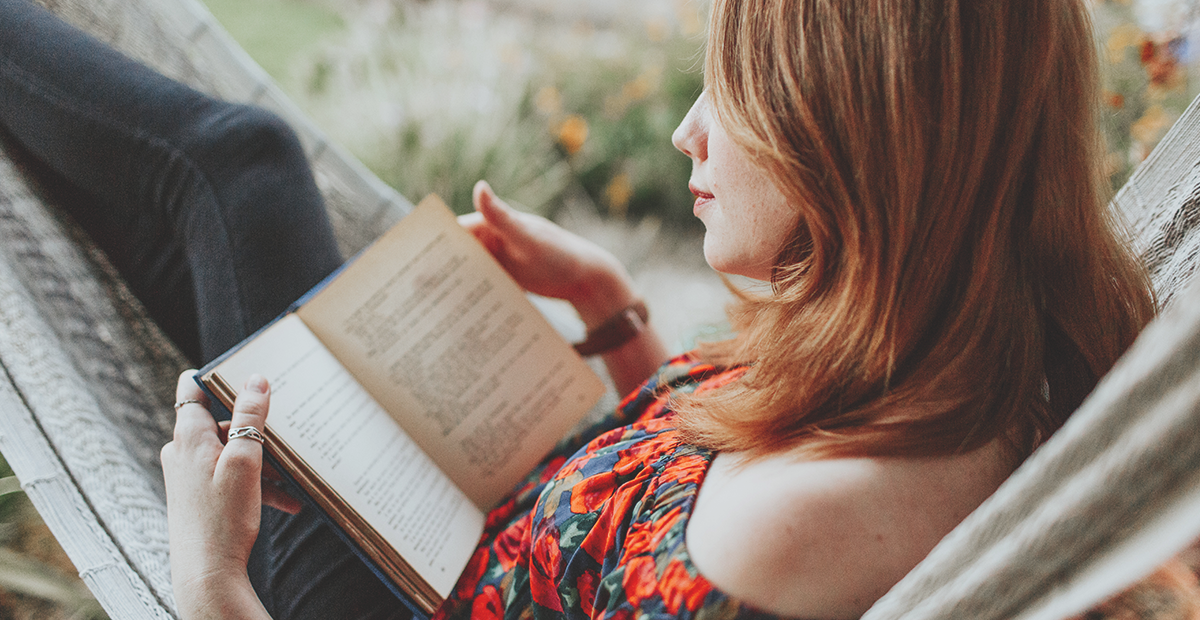 INFP, Scorpio, Extrovert—Why We've Become Obsessed with Understanding Ourselves
From Myers-Briggs to horoscopes, we love to seek meaning in who we are.
bit.ly
In her book #TheEmpoweredWife, @LauraMDoyle reveals how recognizing the "hero gene" transformed her marriage.
Mastering This One Skill May Reveal Your Man's Inner Hero
Bestselling author Laura Doyle shows us that learning how to 'replenish your spirit' can transform your marriage.
bit.ly
Load More...