Like chocolate, just without the calories. https://t.co/1guJ1q97NM
One of our bloggers from the site just published her first chastity book (on paperback and in kindle). She's also donating all proceeds to Chastity Project! Check it out here:
What began as an act of compassion changed one woman's life forever.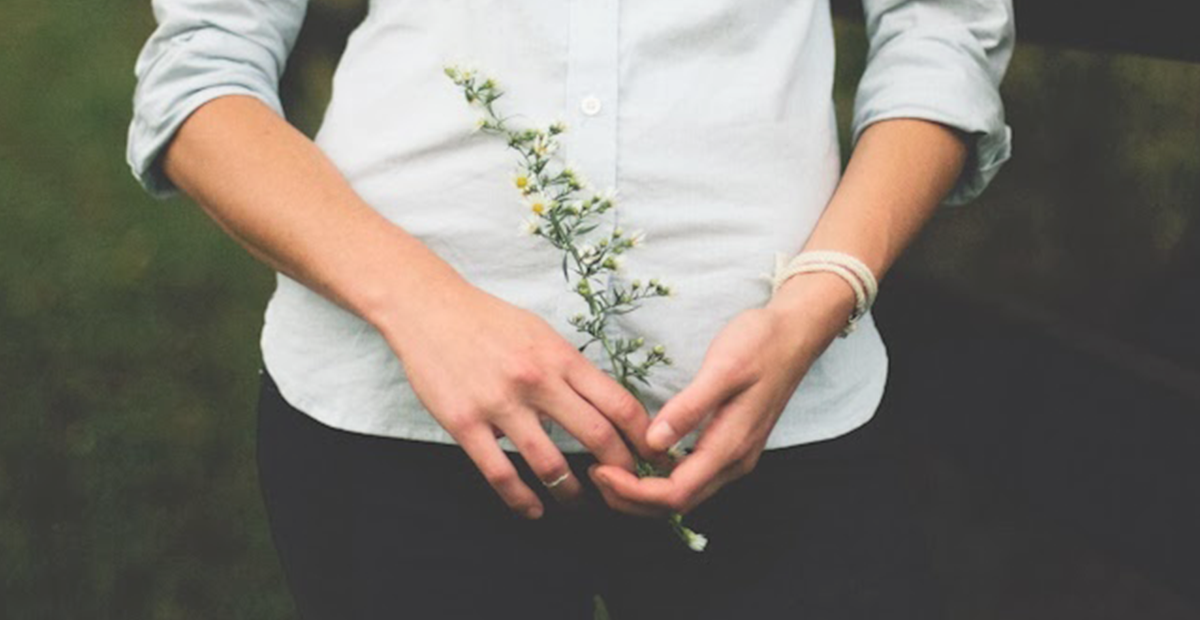 I Donated My Eggs, and I Regret It
I wanted to help an infertile couple by donating my eggs, but I ended up hurting myself.
bit.ly
They quit their jobs, gave everything away and set off for a year.
We Took Our Honeymoon—and Didn't Come Back for a Year
Here's why this crazy nomadic adventure was the best start to our marriage.
bit.ly
I grew up listening to the Beatles. Their music is in my bones. There are so many sacred moments in here, and it's such a witness to the power and gift of music!! The Spirit blows where it will and I felt him blowin through this whole thing. #PaulMcCartney
https://t.co/GYnSJYuLZz
Some are just curious, but others could be more supportive...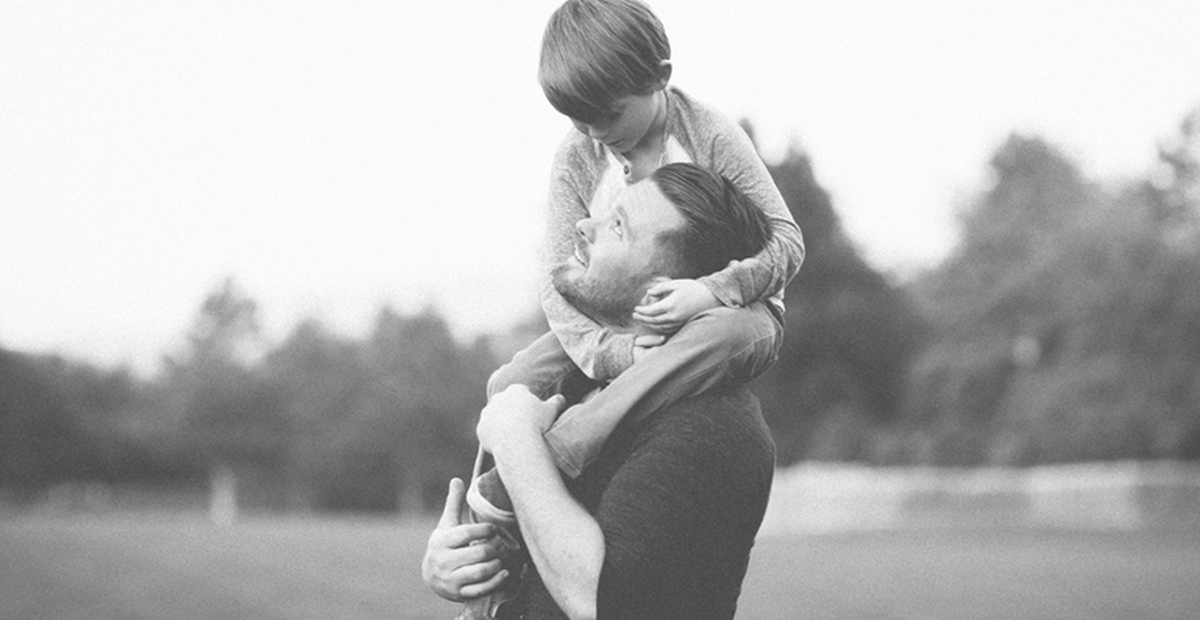 'Does He Have Enough Free Time?' and Other Things Wives of Stay-at-Home Dads Hear
Nine working mothers dish out what it's like being married to a SAHD.
bit.ly
5 cooking habits to help you save time and make healthy choices: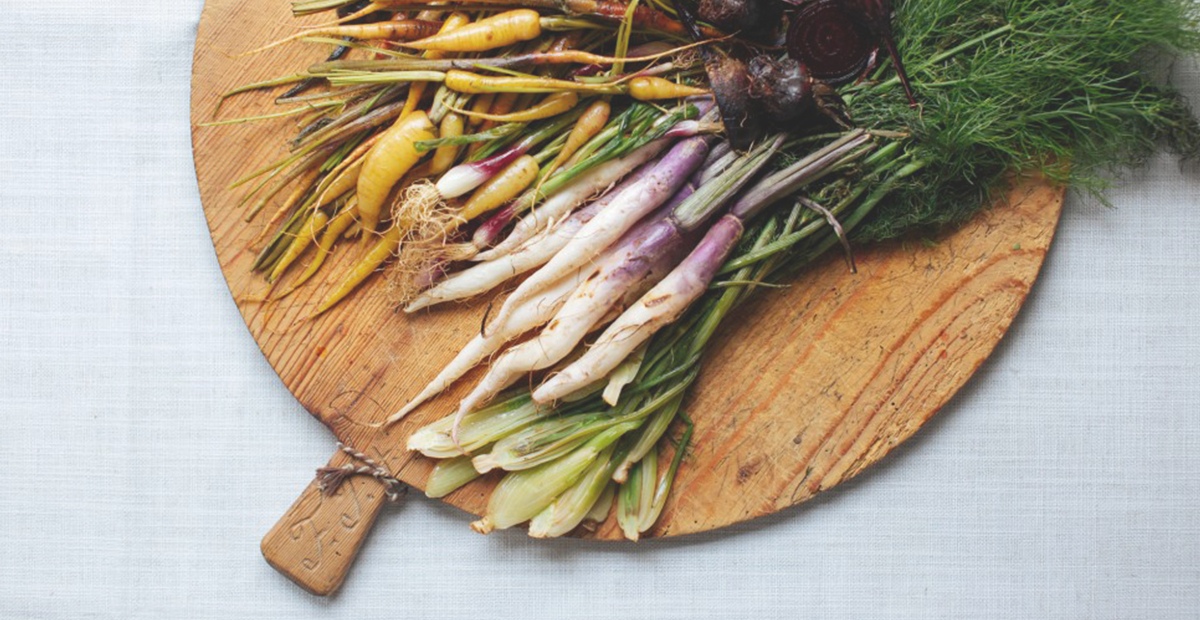 I'm Spending Less Time in My Kitchen and Eating Better Than Ever
Preparation is the key to success.
bit.ly
A few ideas to mix up your makeup routine.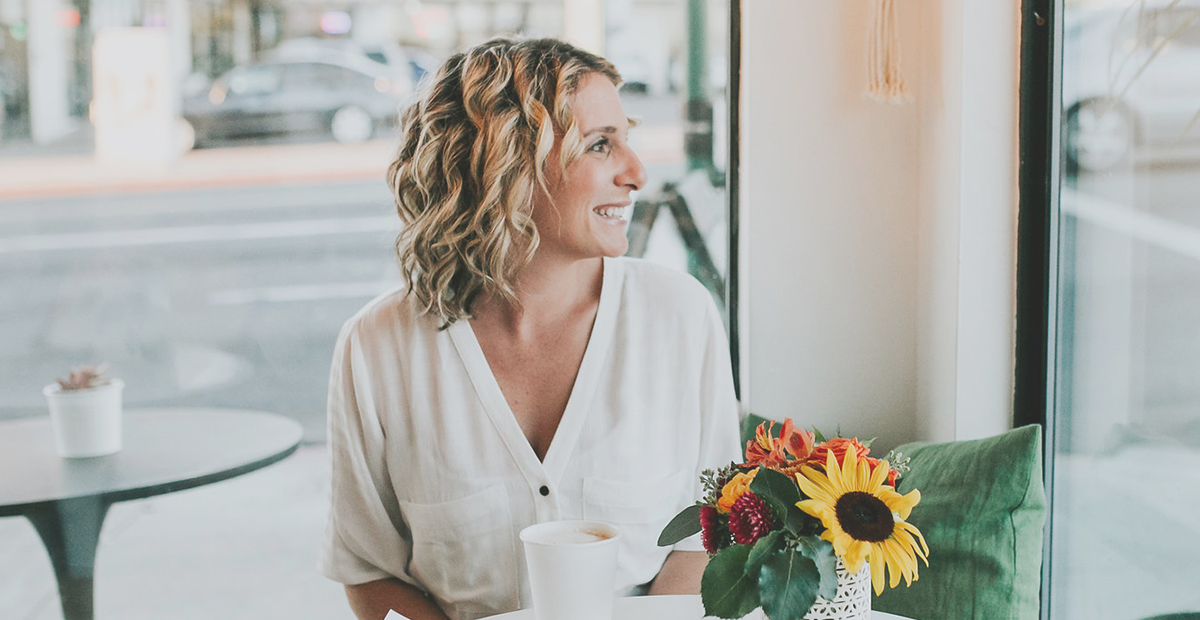 Make a Good Impression with the Best Hair and Makeup for Every Occasion
Hair and makeup can make or break your outfit—here's how to look put-together, whatever the occasion.
bit.ly
Load More...