In honor of Earth Day, take a look inside the top 3 most sustainable companies
Twitter feed video.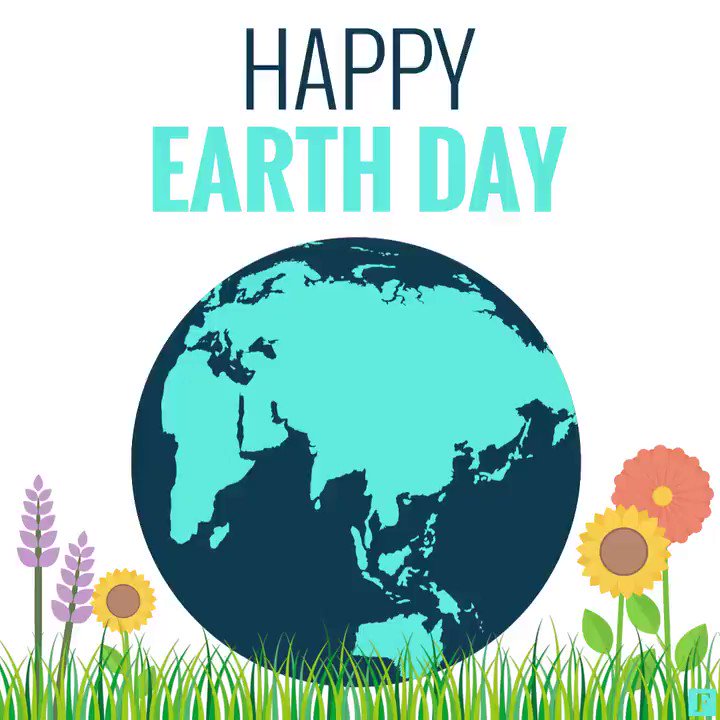 Gene-edited food is the next battleground between the agriculture industry and natural-food advocates. https://t.co/Xwk8RRtC8y
Amid rising alarm about the personal data companies might be collecting without our knowledge, Google might be as much, if not more, of a concern as Facebook https://t.co/OX72HnavIn
Load More...